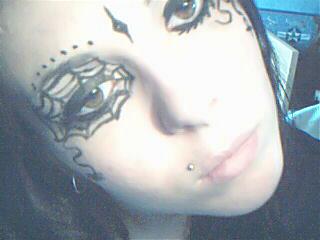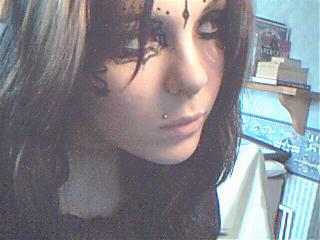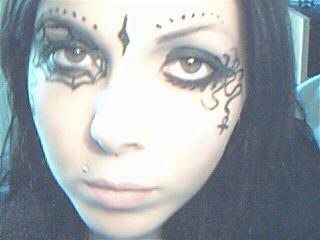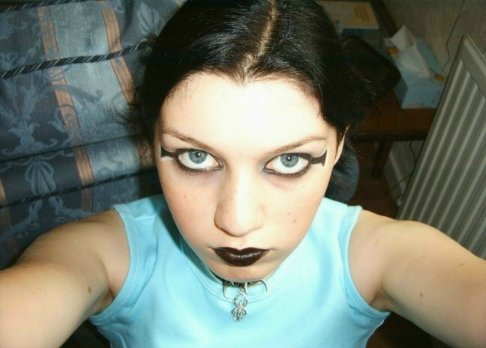 Hello, this is quite simple todo but very effective! Hope you like!

Amy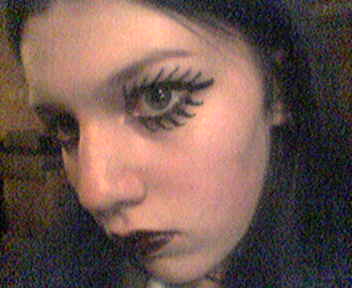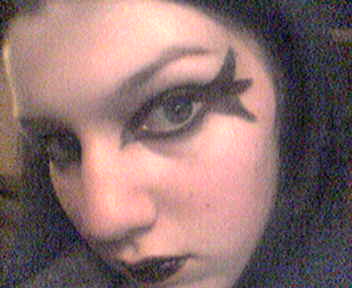 Hey. My names Holly. Ive used your site for awhile, for when I couldnt think up any designs for my eyes. I attached 2 pictures of me(1 file), and a picture of 4 of my designs. The first picture of me is my first crying eyeliner design. the 2nd picture, is the 2nd crying design.
Bye!
P.S. your site is awesome.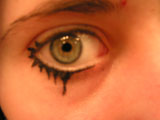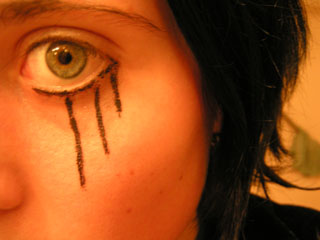 Here is another of my eyes,

I've had 2 people comment in the same hour on my eyes;

1. That's just gorgeous! How creative and original! Are you an art student?
2. I guess you didn't look in the mirror when you put your makeup on. Your eye makeup is running.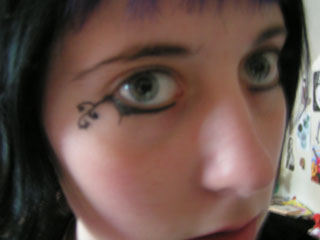 this is a pic of my eye done up with talented makeup
-mika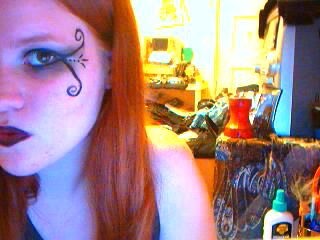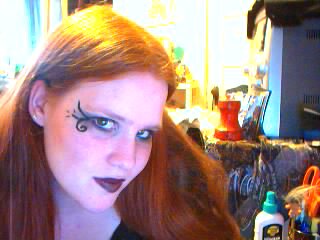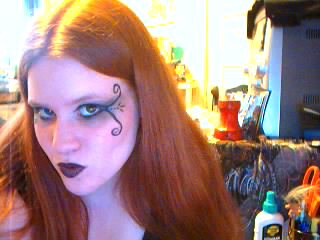 -sara, aka sasha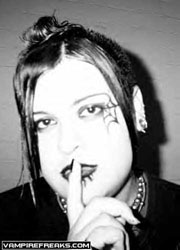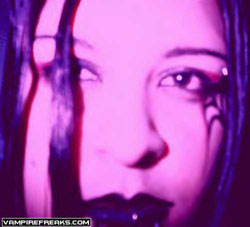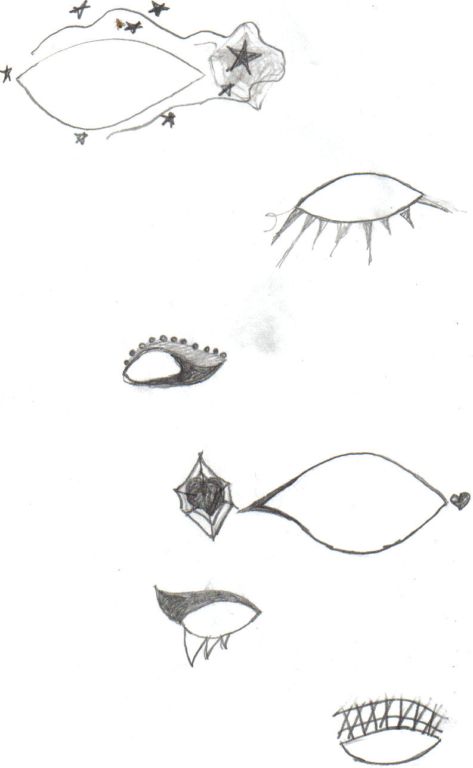 [Main]
[Meet me]
[Postcards]
[Words]
[Dolls]
[Art]
[Craft]
[Guestbook]
[Links]
[Banner]