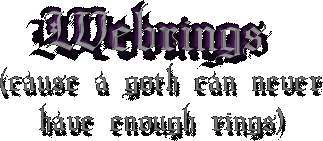 Look here! My very first webring! And the new official pic even has drawings by me! (Damn, am I special, or what?)





Noch Ein Weiterer Nacht Engel:
Tasha
Are you Noch Ein Weiterer Nacht Engel?
[Prev][Next][Random]][Next 5][List Sites]





This Gothic World Site Is Owned By Tasha.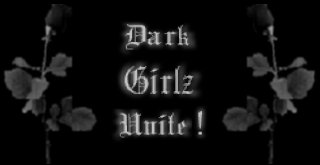 This Dark Girlz Unite! site is owned by Tasha.
[ Previous 5 Sites| Skip Previous| Previous| Next| Skip Next| Next 5 Sites| Random Site| List Sites]

~ Want to join "Dark Girlz Unite!"? Click here ~

Ha! Look at how cool I am! I got the: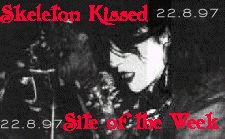 Award! And its even for my birthday!








Click here to buy books!